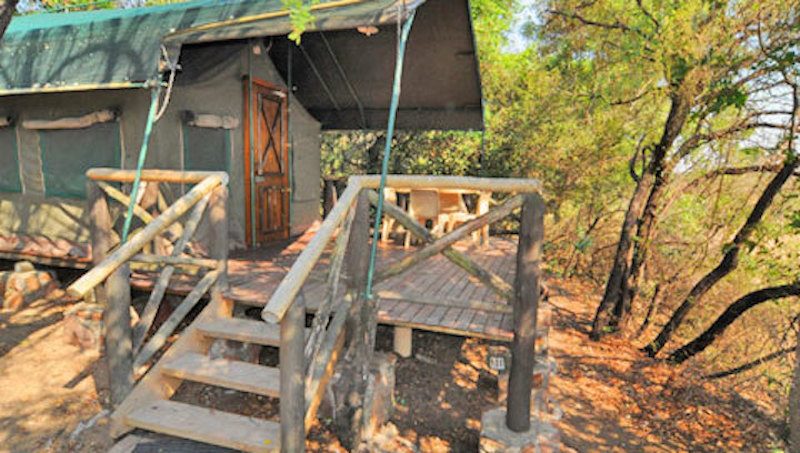 Sleeping in a Tented Camp while on Safari
March 12, 2020
Visiting Cape Town
January 16, 2022
You want to go on safari. Should you book the lodges and safaris yourselves or book through a specialized Tour Operator? We, as African Flying Adventures, offer both group tours as well as assist those that want to go on a private safari themselves without joining a group. If you go on a group tour, you get the opportunity to share your experiences with others in the group around the campfire at night and to make new friends along the way.
Qualified guides
All our group tours are guided by one or more qualified guide(s) who come along and who are available to provide support, answer questions and assist. When things don't go as planned, they are right there to reach out and solve the issue(s) at hand backed up by our office team in South Africa which is available 24/7 while you are on tour. We follow all flights and aircraft through a satellite link connecting all the participating aircraft to our office support team.
We combine your research and ideas with our experience on the ground to propose to you the optimal safari experience if you are interested in going on a private (non-group) safari. These personalized safaris are not per definition more expensive than if you would book the lodges and safaris directly yourselves. The reason is that we get a discount as a Tour Operator, which allows us to offer you our services while still maintaining more or less the same prices as if you would book direct. If you join one of our group tours, the prices we offer are a bit higher due to the guides coming along on the tour with a support aircraft or vehicle.
Hidden Gems
You get the opportunity to experience and visit hidden gems and special places which might otherwise not be easily accessible to you or the general public. That is because we have sometimes access to private land, exclusive game reserves and places through our local friends and partnerships. Together with our local partners, we can offer you a unique experience.
Operational Advantages
We are here to help out with obtaining overland- and landing clearances, flight following and organising fuel. In South Africa, you can mostly fly without even filing a flight plan, while in some of the other countries you don't only need to file a flight plan, but also obtain overland- and landing clearances. If you want to land at bush airstrips, the owners of these airstrips need to provide you with written permission before you can land there. Fuel is also not available everywhere and you might have to resort to refuelling your aircraft using fuel barrels. We can organise this for you.
Travel Insurance
Booking through us also means that your Tour falls under the "SATSA Bonded" travel insurance fund for Tour Operators that guarantees your Tour in case something happens to us. Also, if you run into issues or emergencies while on tour, you have us standing by to help you out.